3 min read
September 14, 2020
Lots of children will be returning to nursery after months spent at home during the lockdown.
Attending nursery is going to be a different experience now, as Coronavirus is still a concern. So, it's only natural for you and your child to feel a little nervous, this can be a big change from the lockdown routine.
Despite these changes, our team at nurseries by Gymfinity Kids are doing their utmost to make your child's return to nursery happy and exciting and have been working hard to make our nurseries safe.
All nurseries will be following guidance from the government and many changes will have taken place since lockdown. The guidance for England is that only one parent can pick up and drop off their child, with parents no longer able to enter the nursery setting itself.
Whether your child is raring to play with their friends again and struggles to remember the handwashing routine or is feeling anxious and want to stay at home with you. The most important thing to remember is that children adapt quickly.
However, to support this transition our team have put together a list of ways you can help prepare your child to return to nursery after lockdown.
Top tips for returning to nursery after lockdown:
Speak to your little one about the benefits of going back to nursery
Remind them of their friends at nursery, their favourite nursery practitioners and the activities they do there. At nurseries by Gymfinity Kids, we remained open to supporting key workers with childcare when they needed it the most. But your child certainly isn't alone in returning, many of their friends will be going back too. Any photos you have of them at nursery may be helpful.
Re-establishing a routine is key
Routines will have changed since lockdown, so it's important to re-establish their normal routine in advance. Make mealtimes in line with when they eat at nursery. If you can, take them out for exercise or to the park at the same time you would usually leave the house for nursery, to get them used to be dressed and going out at that time again.
Practice the new safety measures
Nursery life is going to be different to pre-lockdown for everyone, we must remember these new rules are to minimise any risk. We recommend watching our health & safety video with your children to prepare them for returning to nursery after lockdown.
Speak to their key person
Our team understands that a few months for little children is a long time and a lot has changed since they last visited the nursery. If you would like to get in touch, please don't hesitate to contact our team. Speak to us today about any changes in interests or behaviour, what they've been doing in lockdown and any concerns you may have.
Our nurseries are located in Milton Keynes, Maidstone, Chatham & Bracknell. Book a personal tour today!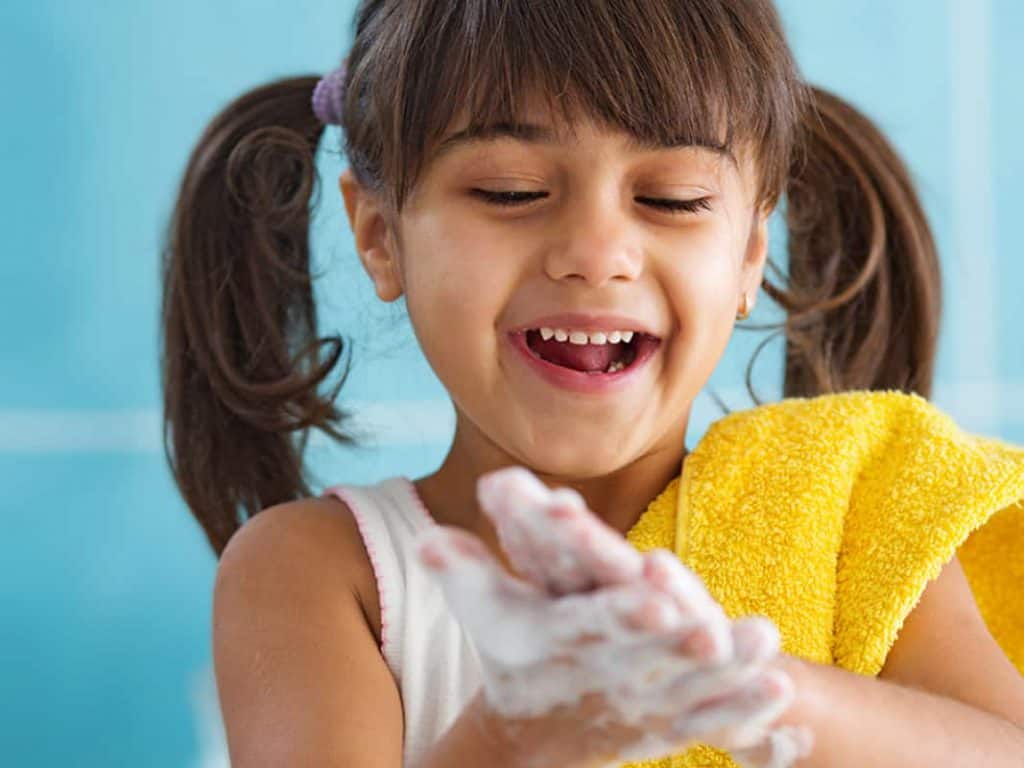 Back to News