A day at Nursery
It's only natural to be interested in what a typical day in our nursery might look like. So, we've put together a detailed timeline of the activities your child will experience during an ordinary day.
If you have any questions about our nursery activities, please contact a member of our nursery team directly or read our frequently asked questions page.
We will follow your babies individual feeding and sleeping routine.
Find your local
Gymfinity Kids Nursery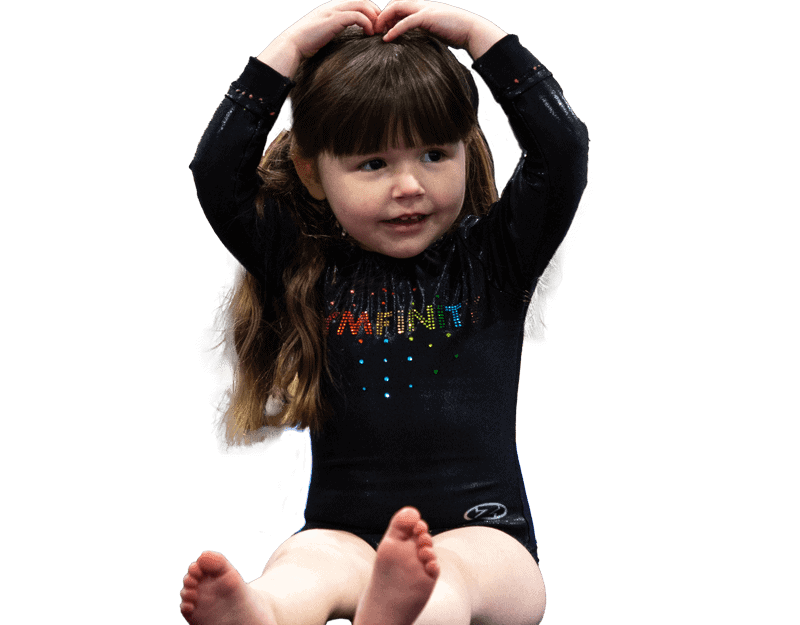 Brochure Download
Please provide the following details to download our latest brochure: