A day at our nursery will include:
Quality of Education
We are aligned with the Early Years Foundation Stage curriculum providing the unique child with learning opportunities based on their individual needs, interests & abilities in an enabling and nurturing environment.
Gymfinity kids Movement
Children will have a gym floor session with qualified Gymfinity Kids coaches where they will work towards the award scheme and receive certificates for each accreditation during the nursery movement week.
Outdoor Activities
As part of our daily routine, children will have access to planned outdoor activities providing opportunities to support & develop their core strength, stability, balance, spatial awareness, co-ordination and agility. Gross motor skills lay the foundations for developing healthy bodies as well as social and mental wellbeing.
Meals
We collaborate with No.1 children's cookery author, Annabel Karmel MBE, to provide first-class, balanced menus fuelled with the very best nourishment, keeping little ones full of energy all day. *We will follow your babies individual feeding and sleeping routine throughout the day.
Mindfulness
As a setting we promote mindfulness and the children who do not sleep will be encouraged to participate in yoga or a mindfulness session delivered by trained staff.
If you have any questions about our nursery activities, please contact a member of our nursery team directly or read our frequently asked questions page.
We will follow your babies individual feeding and sleeping routine.
Find your local
Gymfinity Kids Nursery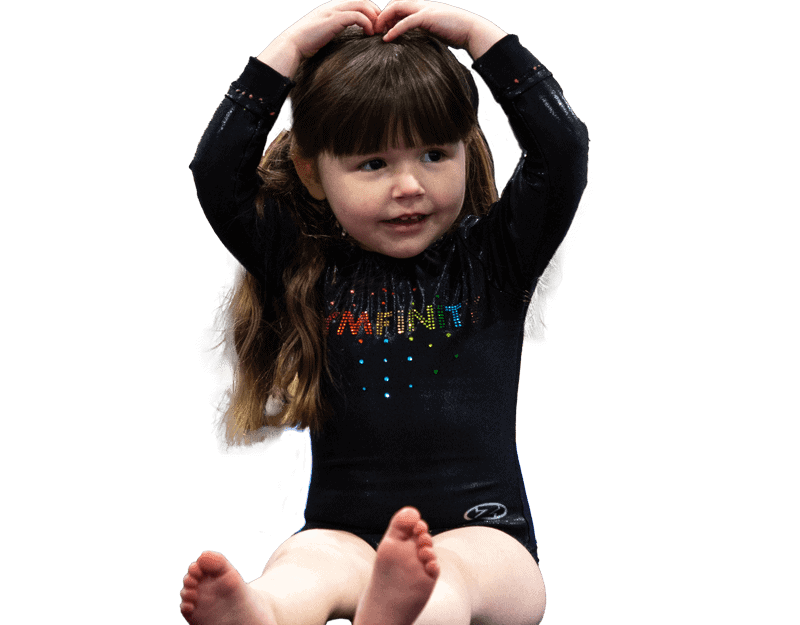 Brochure Download
Please provide the following details to download our latest brochure: