3 min read
January 19, 2022
At Gymfinity Kids Nurseries we know that having a balanced and nutritious diet directly impacts your child's growth, development and immune system. Having a diet full of nourishment is so important for their sleep, concentration and energy that they need to be active, to play and to support their learning at nursery.
As well as the tasty and nutritional food we serve at our nursery, we strive to educate all our children on where their food comes from and why it's good for them, so they can grow up to not only have healthy bodies but also healthy minds and attitudes towards food.
And if there's anything that we've learnt from the past two years, it's that we can't underestimate the importance of a strong and healthy immune system. Nutritional deficiencies can make us more susceptible to viruses, so a nutritional and balanced diet is paramount for your child's development, growth and thriving immune system!
Here are Annabel Karmel's top tips to keep those pesky viruses at bay!

1. TASTE THE RAINBOW: Variety is key – by including an array of foods in your diet, including plenty of vibrant and fresh fruit and vegetables, you give yourself a strong fighting chance to avoid getting unwell!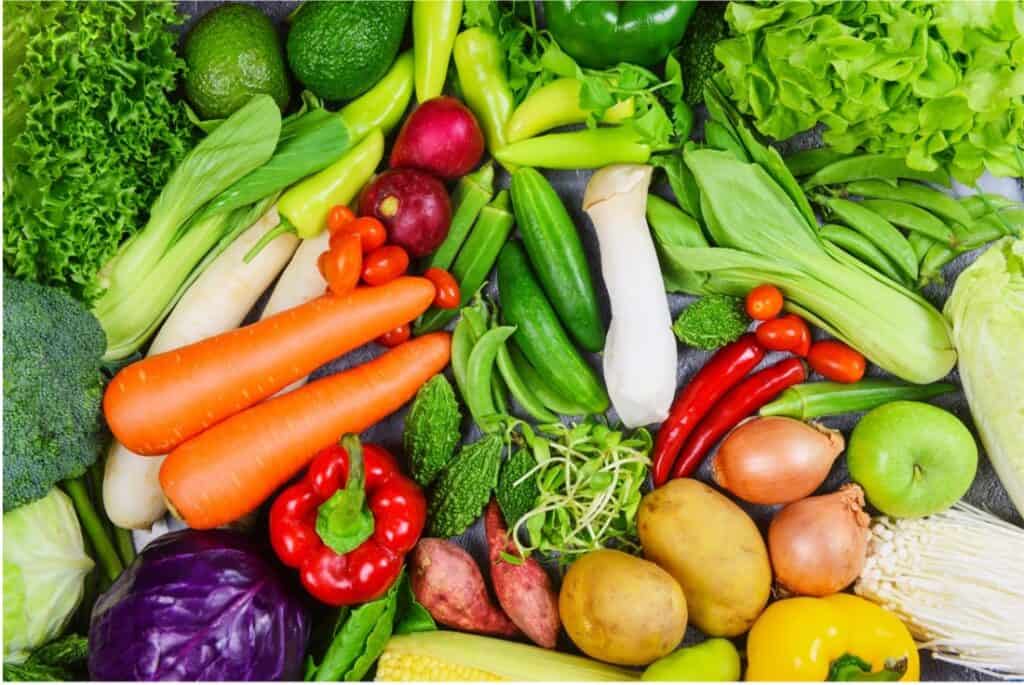 2. AVOID PROCESSED FOOD: Unfortunately, many shop-bought products are highly processed and loaded with sugar. These sugary, additive-rich foods can destroy your white blood cell's ability to resist infections for several hours so it's best to avoid them during this time.



3. VITAMIN C FOR THE WIN: Most people turn to oranges for vitamin C after they've caught a cold, and that's because they're great at helping build up your immune system – so get chomping on Vitamin C-rich carrots, oranges and leafy veg!
BRILLIANT BROCCOLI: Broccoli is a true superfood and one of the healthiest veg you can eat. It's packed with vitamins A, C & E as well as many antioxidants. The key to preserving the nutrients is to cook it for only a few minutes.
5. TERRIFIC TOMATOES: Tomatoes are another great option as they contain the 3 major antioxidant vitamins – beta carotene, vitamin C and E – which help boost the immune system.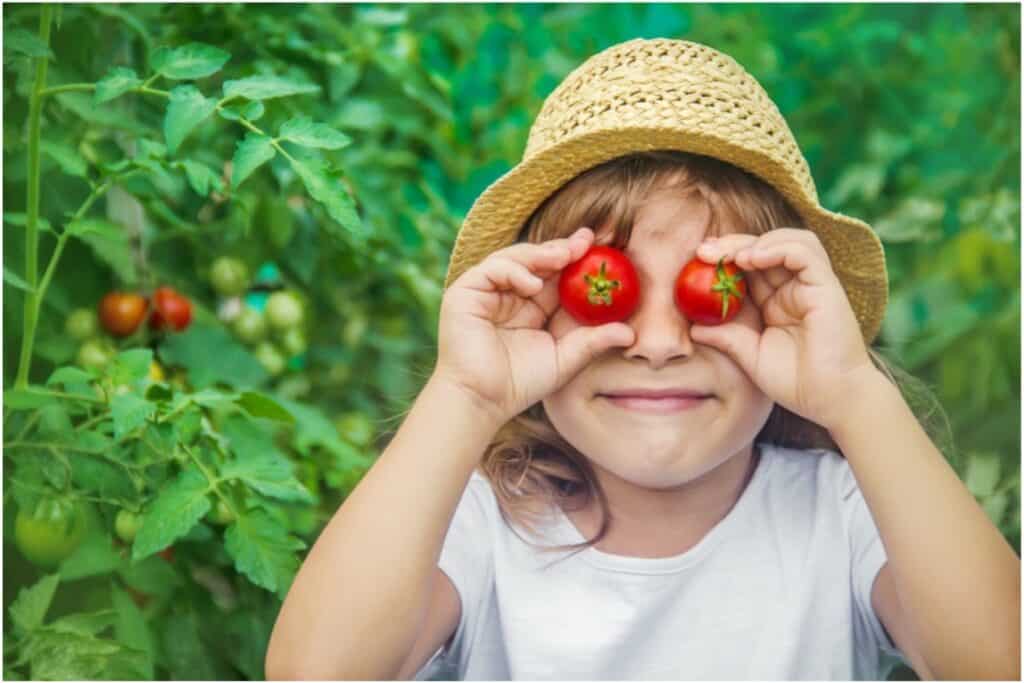 6. BUST THOSE BLUES WITH BLUEBERRIES: These little berries are immune boosting superfoods. Blueberries contain flavonoids a type of antioxidant that can help reduce damage to cells. They are also rich in vitamins C & A.

7. POP-EYE WAS ON TO SOMETHING: Spinach is not just rich in vitamin C but is also packed with numerous antioxidants and beta carotene which helps boost our immune system – best when only lightly cooked.


8. SUPERFOOD SALMON: Salmon provides the body with lots of immune-boosting omega-3s and are a great source of protein to help combat a weak immune system.

9. EGGSLENT EGGS: Eggs are full of protein, iron, and vitamin A which all help boost the immune system – an ideal snack or mealtime idea!
10. HYDRATION IS KEY: Remember much of our body is made of water, so drink up and stay hydrated!
Annabel Karmel shares her favourite immune boosting recipes for the whole family below: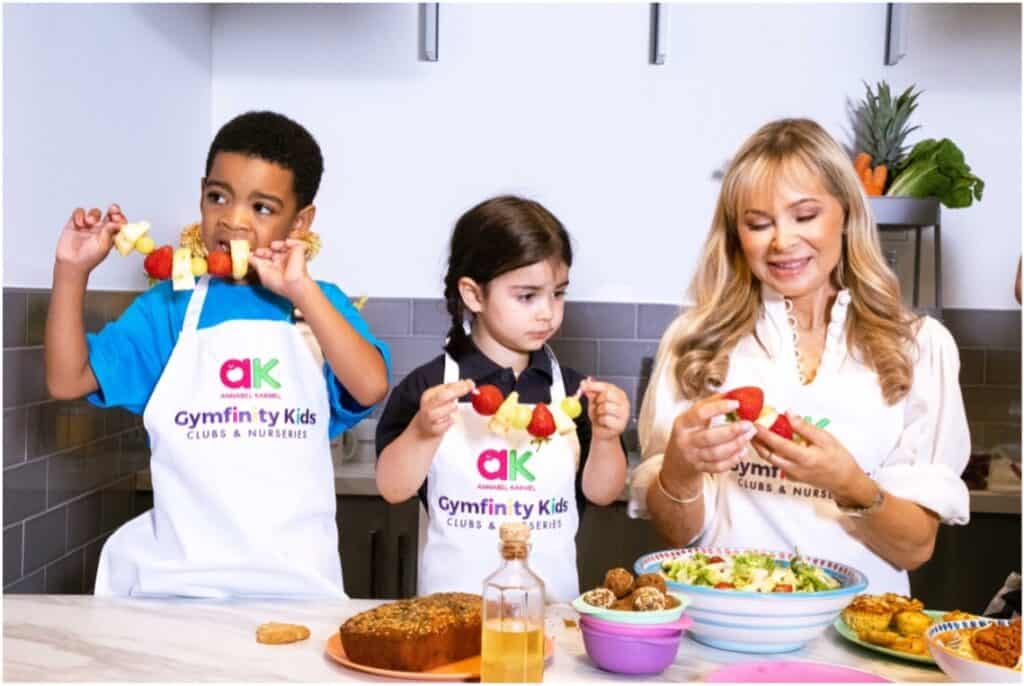 Back to News