Step 1
Go to JOIN CLUB and choose your club location
Step 2
Enter your parent or guardian information.
Step 3
Enter your child's details and confirm the waiver form.
Step 4
View the timetable and select your class/day/time.
Step 5
Enter your payment details and press next to receive and email confirmation
Going away on holiday? Need a break from class?
You can freeze your child's membership for a small fee, guaranteeing your child class space on your return. Go to PARENT AREA – My Account and select to freeze. T&C's apply.
Find your local
Gymfinity Kids Club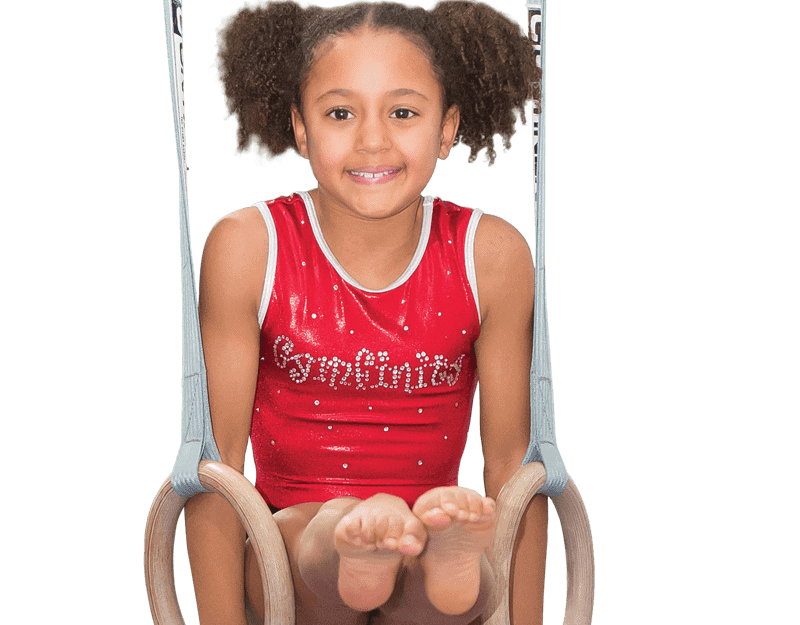 Brochure Download
Please provide the following details to download our latest brochure: